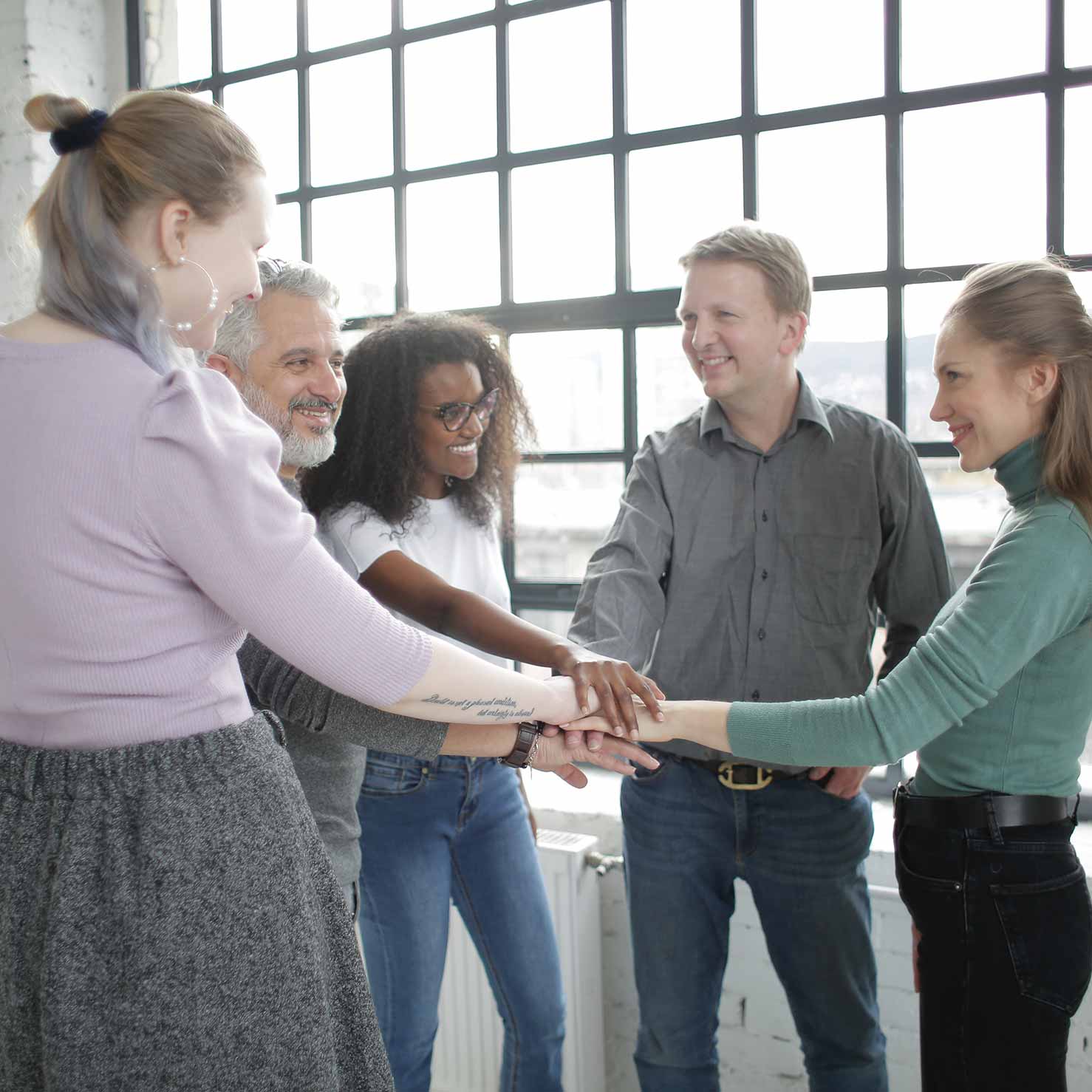 Our Mission
We help our clients identify their business and financial needs
.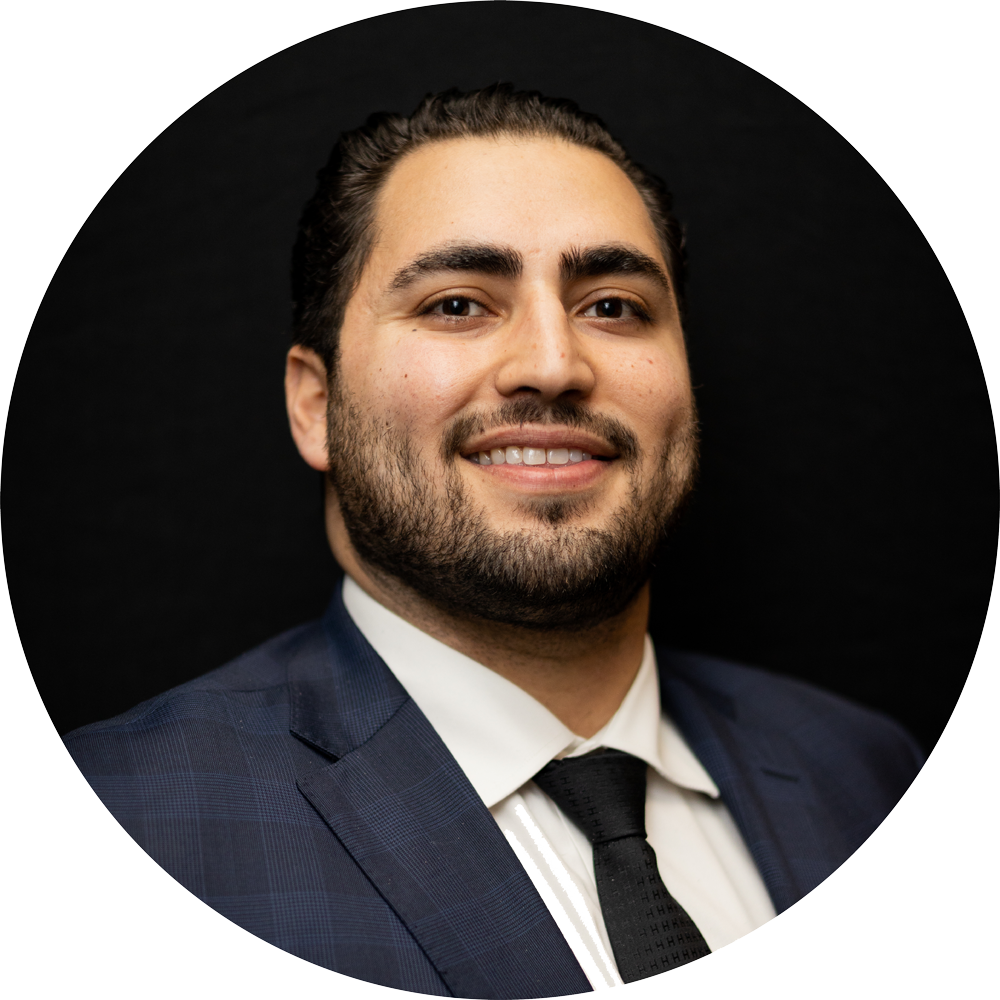 dominic bacall
dominic@simplysavemtg.com
favorite show: 'entourage'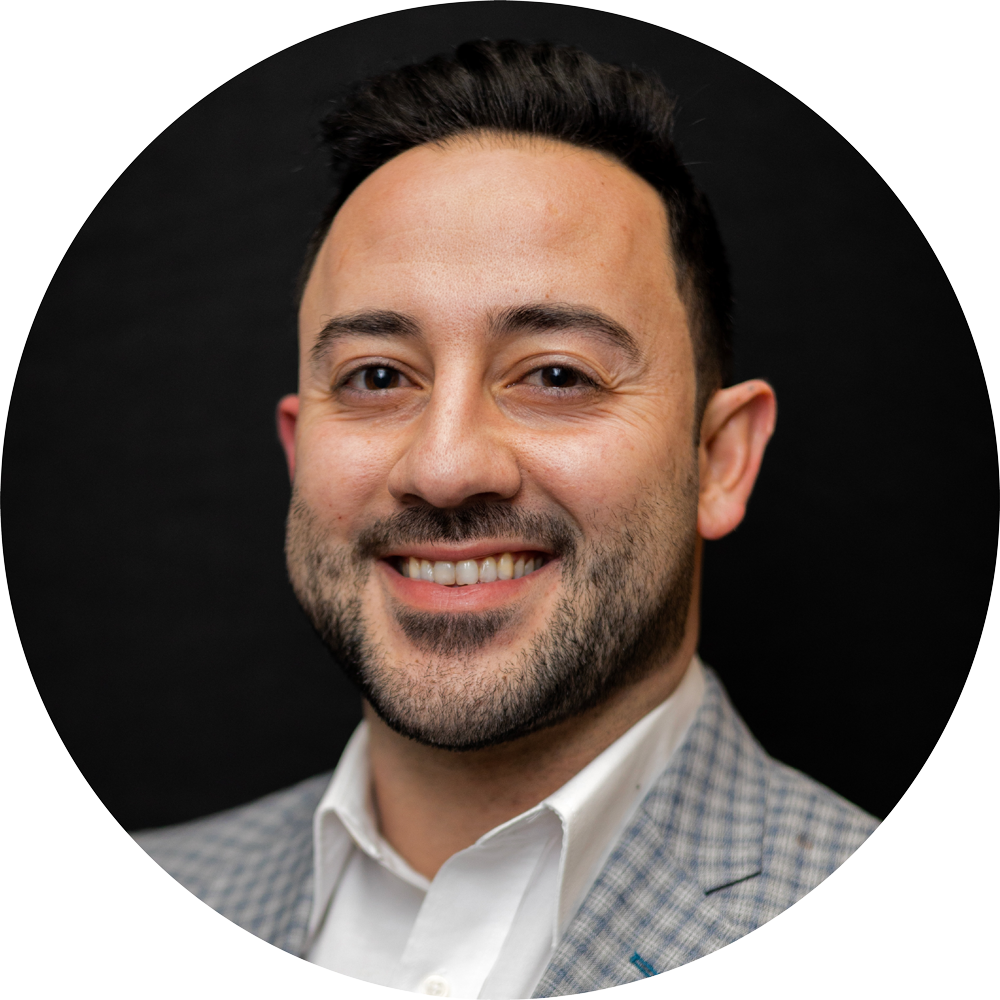 marlon attiq
favorite quote: you miss 100% of the shots you don't take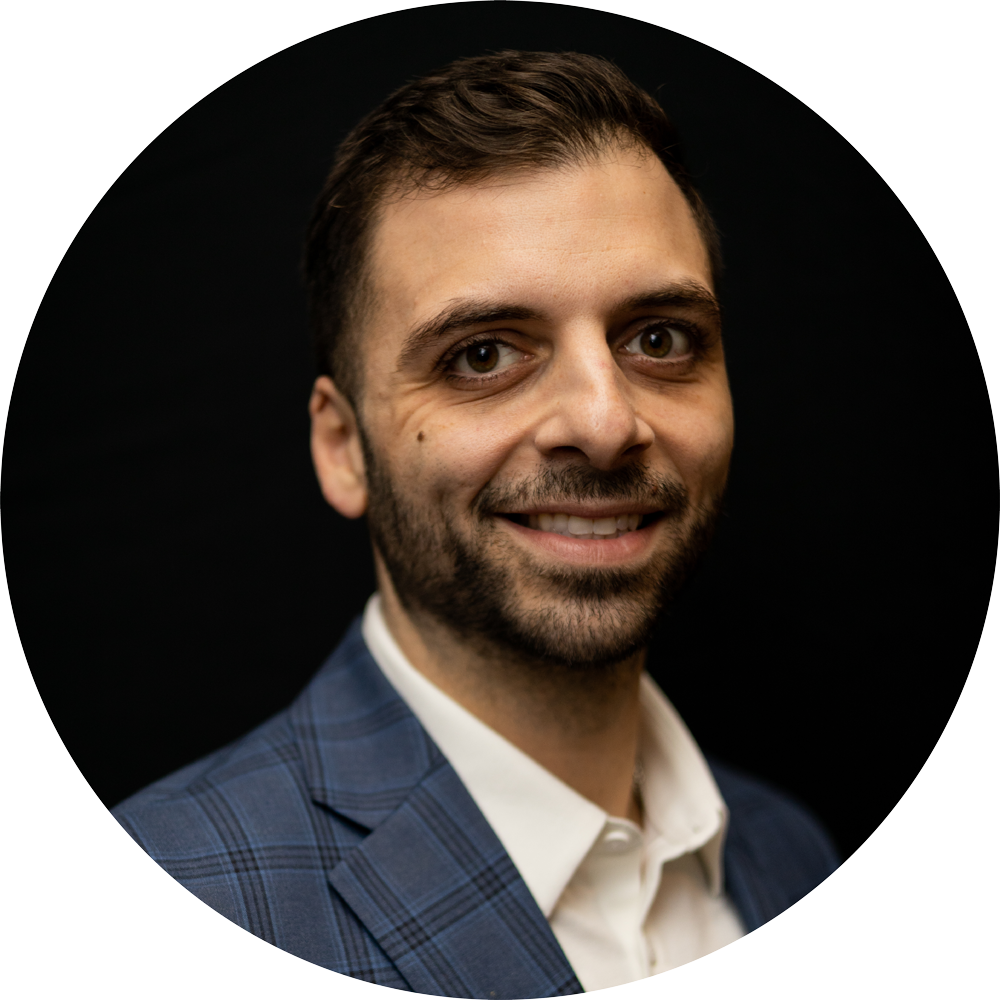 Ali soueidan
favorite hobby: spending quality time with my nieces and nephews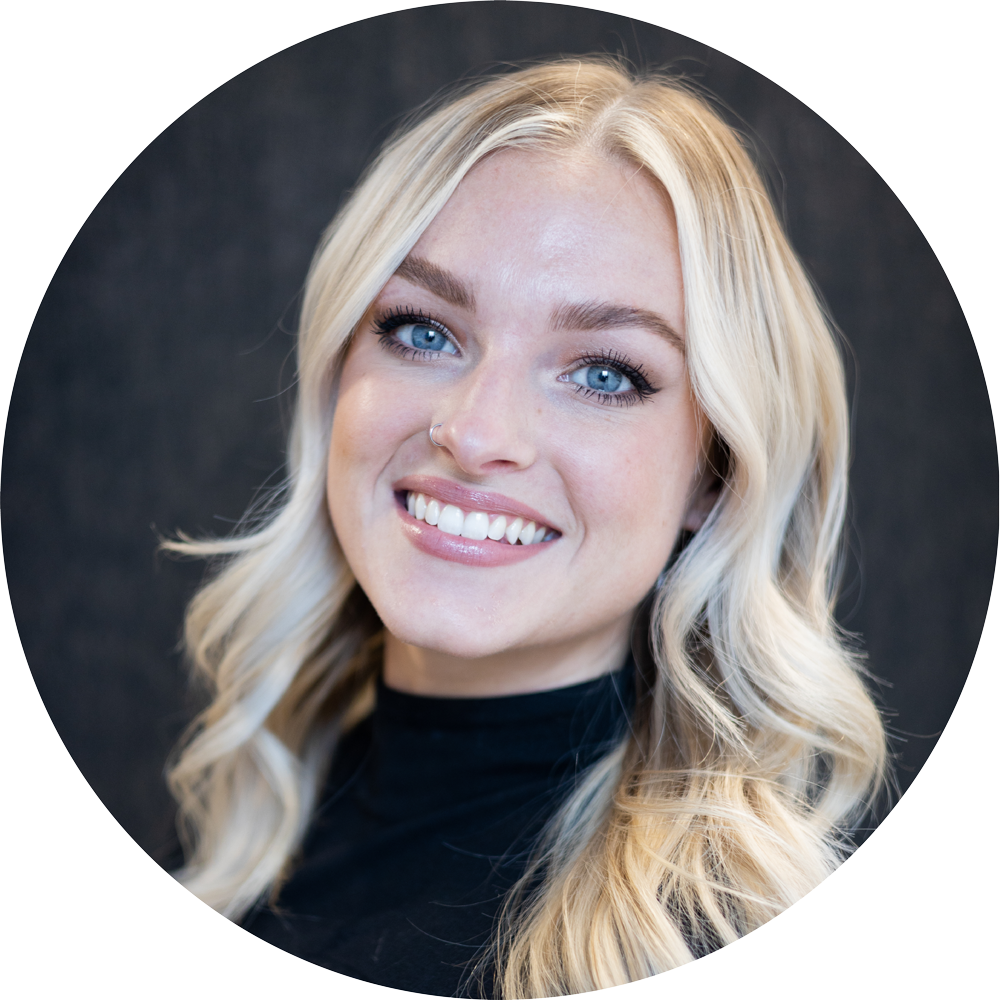 megan muhtarevic
president's club originator
favorite quote: all of our dreams can come true, if we have the courage to pursue them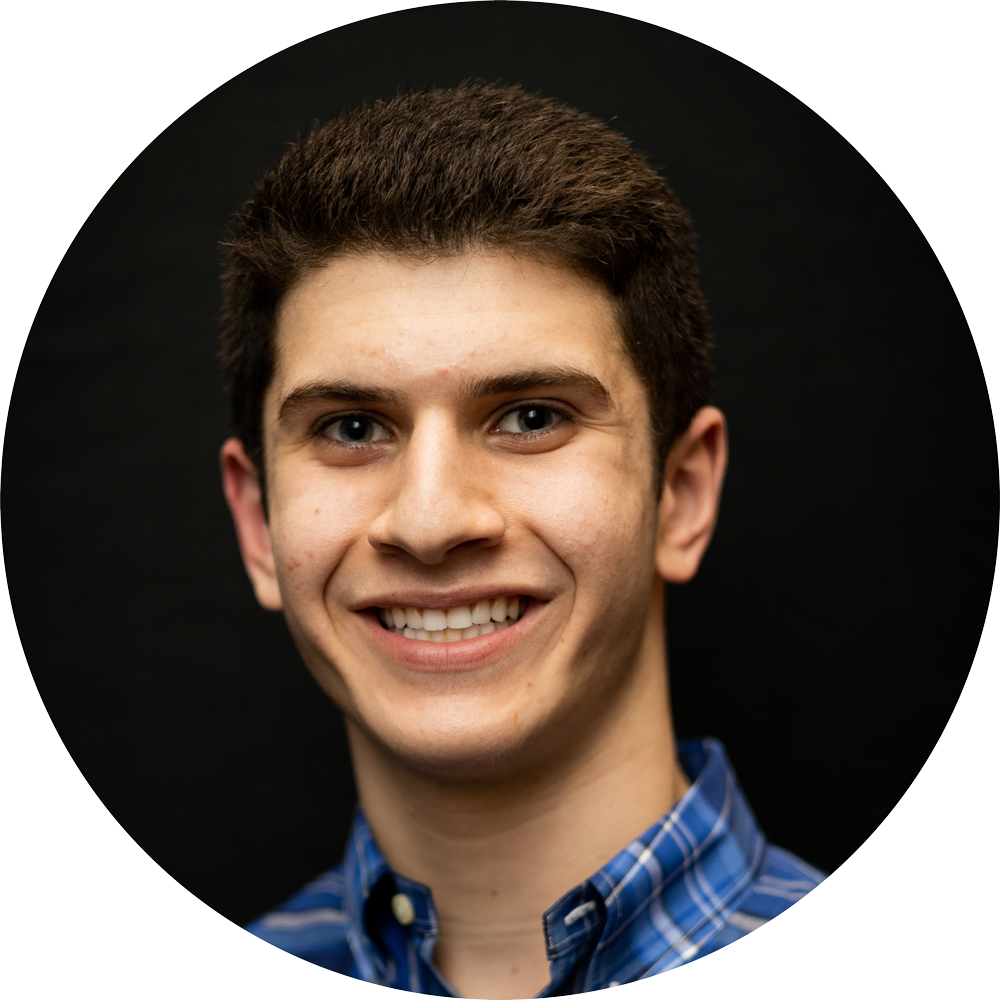 michael haisha
michael@simplysavemtg.com
favorite movie: 'the big short'
everyone's goals are unique
.
request your personalized rates and fees for your individual needs.